Excalibur Mobile Detail Visalia
Experience the Royal Touch.


5-Star Paint Correction and
Paint-Coating Expert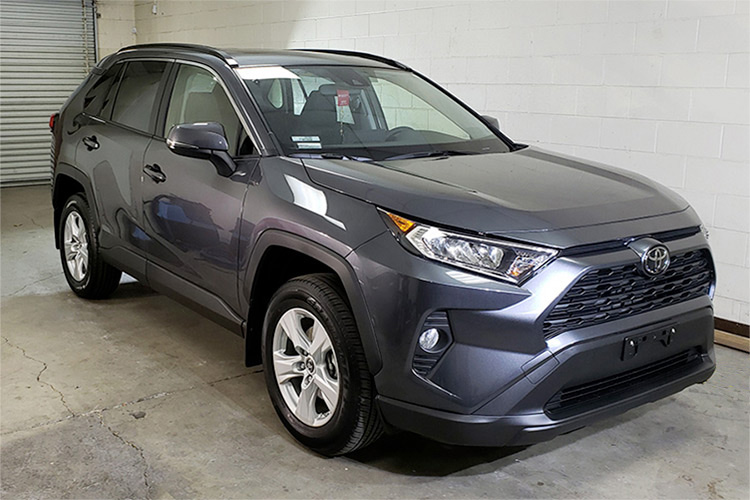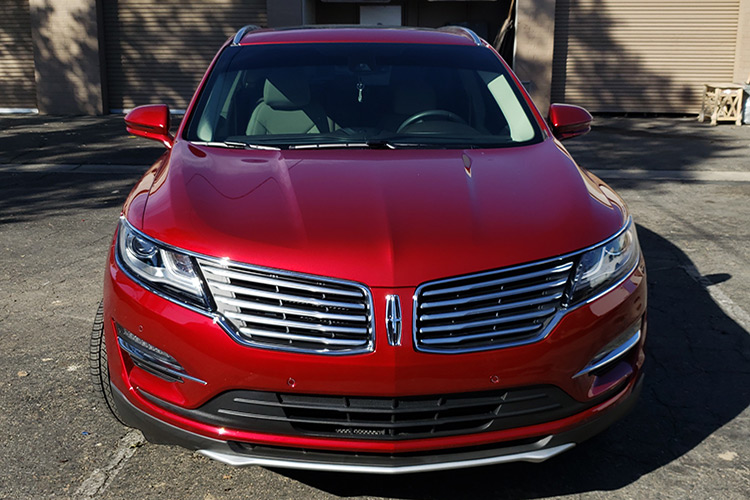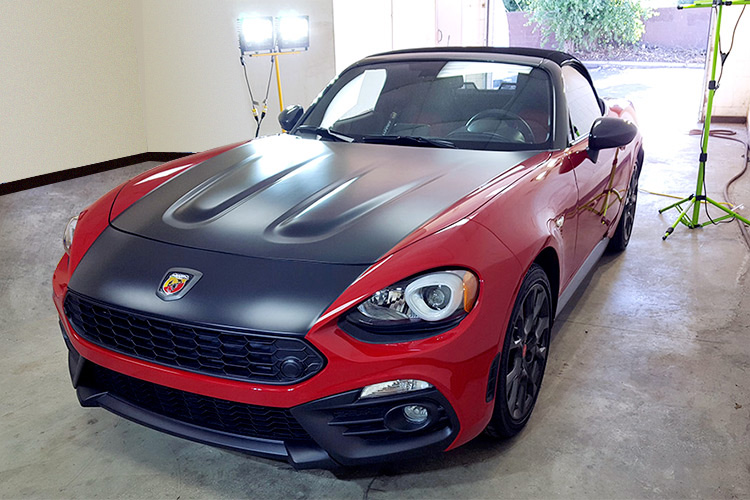 Exceptional Auto Wash & Detail | Paint Correction | Beautiful Ceramic Car Coatings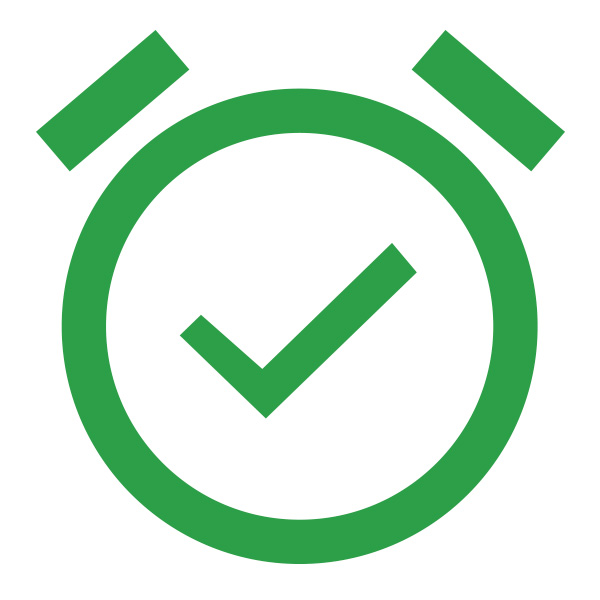 Easy Scheduling
Quick, efficient and convenient scheduling for commercial and residential vehicles. Ask about our monthly plans.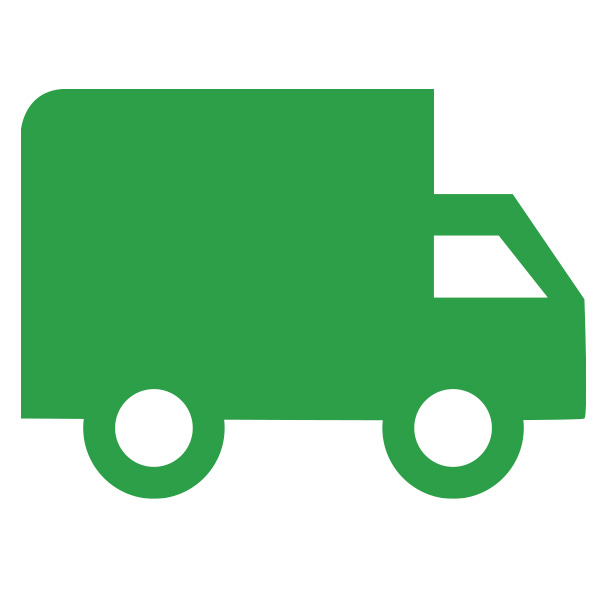 Self-Contained Van
Fully self-contained van great for tight areas or alleyways! Truck-mounted auto carpet and upholstery cleaner.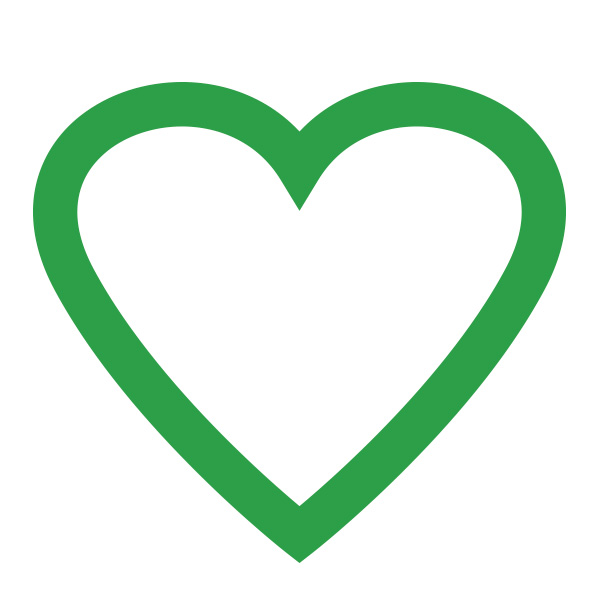 Touchless Wash
Touchless = no dirty wash mitts, Reverse Osmosis Water = PURIFIED WATER for a spot free finish, eco-friendly products.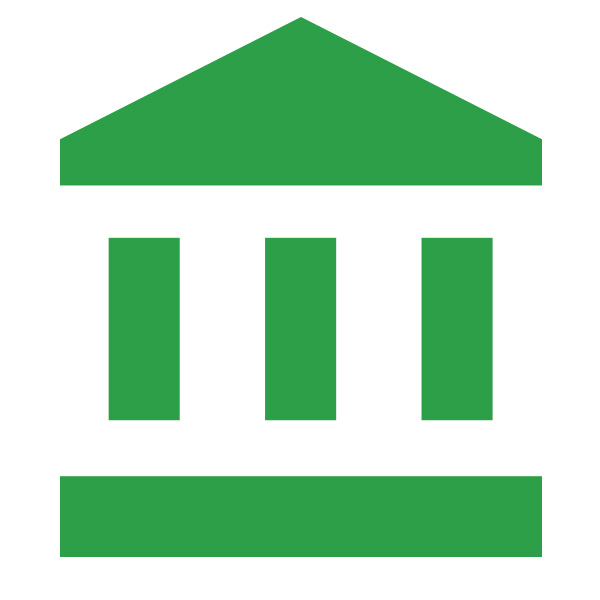 Insured
Liability insured for up to $1,000,000. We are a fully licensed detail company and carry Workers Compensation.
Exceptional Auto Wash & Detail
Touchless – The Better Way
Using no harmful brushes or car mitts Excalibur's touchless system injects soap at the same pressure as the water coming out of the nozzle to get under the dirt and loosen it with ultra clean water.
I would highly recommend this place to anyone & I'm definitely bringing my cars back.
– Erika C.
I got my car detailed here and couldn't have been happier with the outcome!
– Andrew R.
I was amazed how clean, shiny, and beautiful it looked after the detail!! Art was very thorough in answering questions I had about various options.
– Yolanda B.

The Royal Touch – You'll stand out from the rest by giving your Ride the luster and sparkle it deserves while preserving the resale value of your property!
Excalibur Mobile Mobile has over 16 years of auto detailing experience and has serviced thousands of rides from domestic to exotic with the same care and precision.
We're a locally-owned and operated auto detail company located in Visalia, California providing a full line of car care services including car wash; auto detailing; paint correction and 3- or 5-year paint protectant coatings. We treat every job we do with 5-star quality.
Try us once and you won't go back to anyone else again! Areas of service include: Tulare, Visalia, Hanford, Lemoore, Selma, Kings County, Farmersville and Fresno.
Convenience:
Whether at your work, home or a designated location, we come to you and go above and beyond your expectations providing outstanding workmanship at your convenience!!!
100% satisfaction guarantee! If we miss even one spot we will come back and make it right no questions asked – personal service you can trust!
Yearly maintenance at discounted pricing – More information.
Flight Shield Paint Correction & Paint Protection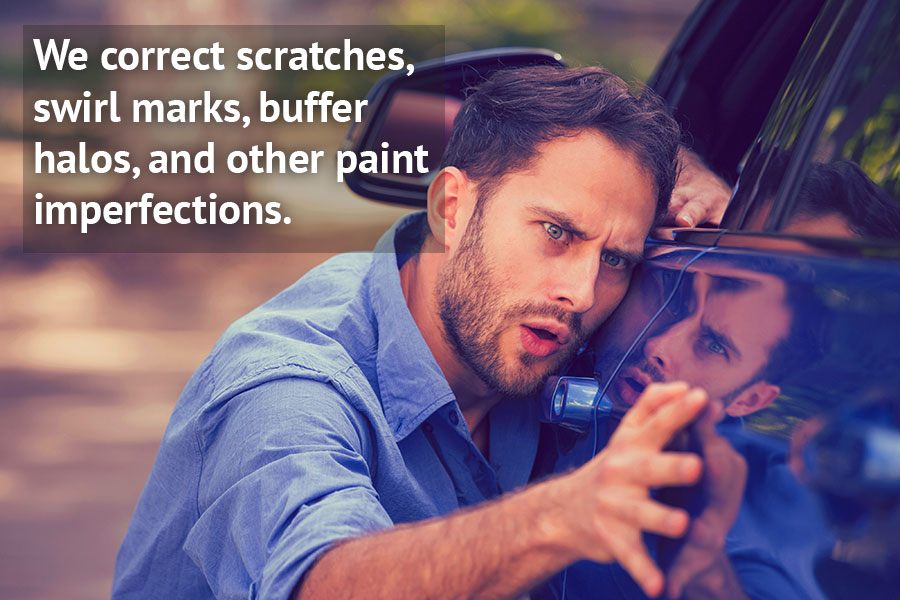 You'll Be Amazed What We Can Fix!
Paint Correction is a process of removing imperfections in the paint's finish such as, scratches; swirl marks and buffer halos from the paints finish by a skilled professional. Once the imperfections are removed the paint must be sealed to prevent reoccurring damage to the paint's clear coat.
Even if a car is new or there are no imperfections you still need to protect your paint now before they happen.


5-Star Paint Correction and
Paint-Coating Expert
Flight Shield 3-Year Reactive Polymer
& 5-Year Nano Ceramic Coating
Why Go With A Coating Instead of Wax?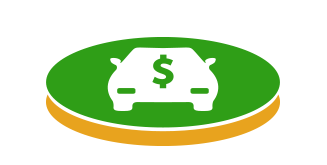 Good Investment,
Coating Registered on Carfax
Our Sapphire V1 ceramic and reactive polymer coatings are registered on Carfax. The resale value will be substantially higher with the coating showing on the Carfax report, it pays for itself!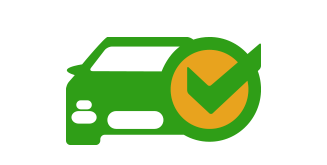 High Gloss & Color Depth, 
All the Time
Once applied your car will have a mirror finish and increased color depth that is incomparable to anything else! With proper maintenance your car's finish will shine for many years to come!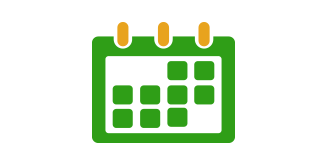 Ease of Maintenance, 
Stays Cleaner Longer
The coating is so slick it won't allow dirt, brake dust, or grime to stick to your paint, wheels, and glass. Washing your car is easier and less frequent. Waxing is obsolete and offers little protection!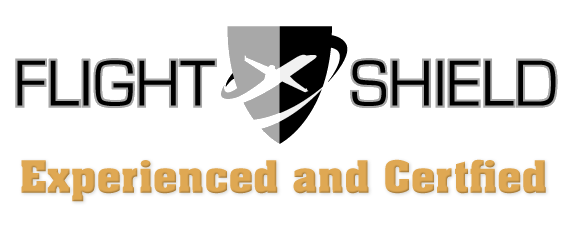 5-Star Paint Correction and
Paint-Coating Expert
Wax melts at a lower temperature than your car's engine 180 degrees thus melting off in less than 30 days leaving your paint exposed to the elements.
Knowing now that Wax does NOT last more than 30 days if you were to have your car waxed every month at $75.00 it would cost you $2.50 dollars a day VS a five year Ceramic coating costing less than $0.60 per day over 1,825 days. So save TIME & MONEY and NEVER WAX Again!
Only Flight Shield's 3-Year Reactive Polymer and their 5-Year Nano Ceramic Coating bonds to the paint offering full protection from bugs; bird droppings UV rays and the elements. Flight Shield guarantees their products in writing.
Color correction on our SUV was top notch. Great work!
– Lindsay H.
Car looks like new now, and reflects everything like a mirror.
– Victor U.
My car looks incredible! The Kona Blue comes alive with the Sapphire coating.
– Edvin C.
Glassparency Authorized Ceramic Window Coating Installer
Enhance Your Driving Vision!
GlassParency is a professionally-applied chemical application that enhances the driver's vision during inclement weather due to the water micro-beading and repelling off your windshield.
Night glare will also become dramatically reduced, making your driving experience safer and more comfortable. Backed by a 3-Year product warranty.
Call for information. (559) 802-4392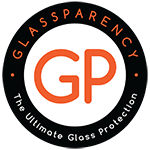 Excalibur Services & Pricing
EXCALIBUR MOBILE DETAIL Visalia CA offers everything from a weekly car wash to Paint Correction and a 3 to 10-year Ceramic Car coating with written warranty or a full auto detail. Mobile detailing and car wash done by professionals. 16+ years' experience. Areas of service include: Tulare, CA; Visalia, CA; Hanford, CA; Selma, CA; Clovis, CA; and Fresno, CA.
Phone: (559) 802-4392